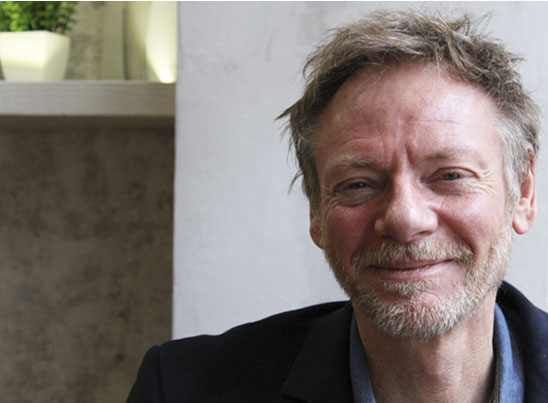 I grew up in all of these out of the way places like Lake Waikaremoana, "the sea of rippling waters", in New Zealand and was homeschooled up until the age of seven, in one of the three houses in a native bush reserve. At school, I was the only white boy amongst the indigenous children and spent some of my summer time on Maraes (tribal communal villages of Maori).
By the time Ι was twenty three, Ι had worked on the land, as a shearer, as a goldmine manager, Ι had a green belt in karate, Ι was motor-crossing, playing the drums, Ι had started on my way to a private pilot's license, and my license as an electrician and as a mechanical engineer, Ι had got married and had a beautiful daughter. I had been keeping myself busy.
Somewhere around that time, I also had my first breathwork session and by the time Ι had completed the first fourteen sessions my life had got exponentially better, without me even realising it. My commitment to wanting to make my life better and take responsibility for my choices grew. A big shift was taking place: limiting thought patterns were starting to come off and I got to see how much more possibilities Ι could allow for myself. Being diagnosed with throat cancer was definitely the most interesting learning curve of all. Like a final tap on the shoulder, it invited me see how Ι was producing everything I wanted to avoid by applying too much pressure to myself, by not saying my truth, by not listening and voicing my own needs. I know now that If Ι hadn't done all this personal development work, Ι wouldn't have been able to go to that place, where Ι could own what happened completely, surrender into it and love it. The moment Ι loved it, was the moment Ι was healed.
Since my first introduction to Rebirthing Breathwork in 1987, I have worked with some of the leading Rebirthing Breathworkers internationally and have guided hundreds of people in the process of reconnecting with and releasing their deepest traumas. . Into that journey Ι had the blessing of working with my own as well. I have offered trainings and seminars all over the world and feel enormous gratitude for being given the chance to connect with all my teachers, students and clients.
Stathia Zouganeli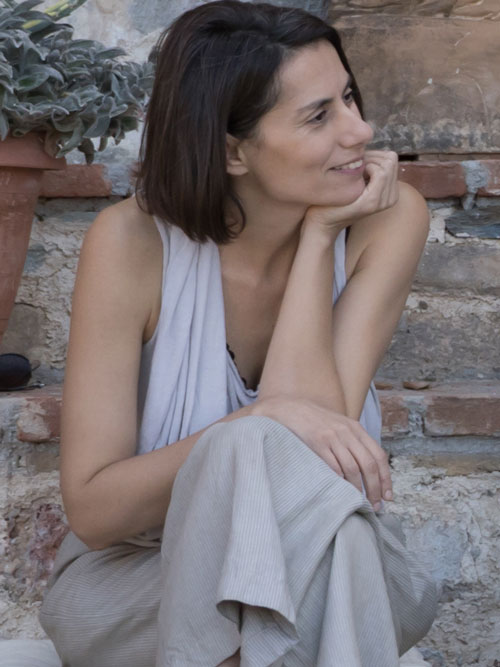 In past lives, I've travelled a lot, lived in big cities and very small villages, lectured in the university, lived off the land as a Fukuoka farmer and managed amazing properties.
I came across Breathwork during a very painful period in my life and the experience of the first sessions was so immensely revealing that it completely swept me away. I just love how every single session keeps offering me emotional stability, mental clarity and physical energy.
In my private sessions, I incorporate breathwork with somatic experiencing, shamanism and non violent communication, techniques that have helped me release traumas, find safety inside me, connect with life's infinite moment, set my boundaries, communicate clearly and compassionately.