Experience the Conscious Connected Breathing Technique
Through the breath we can tap into past experiences, as they are stored in the body, release their blockages and have a taste of body, mind, emotion harmony. Those who participate in the Breathing Circles, leave serene, with bright faces and open hearts, noticeably elevated.
Breathing Circles consist of two parts. During the first part we explain the basic principles of the technique: how it works in relation to the release of traumas and what sensations you can experience in the body. In the second part, we support you into the breathing process, for about an hour.
Please wear comfortable and warm clothes, avoid tight underwear and have some water with you.
We start on time 🙂
---
The reservation via email is required and needs to include your name, a contact number and the date you are interested in.
Cost: 10euro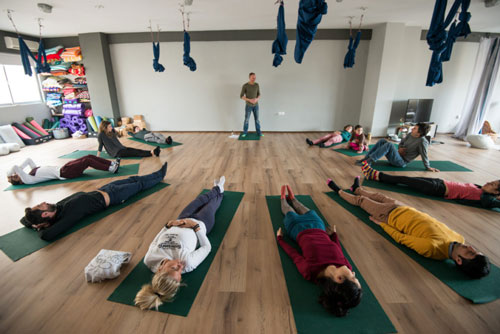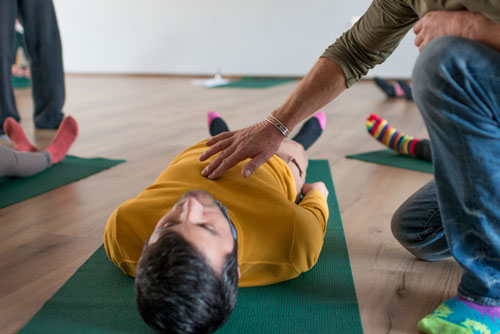 In view of our absolutely transforming, super life changing Level I Training, starting in April, we are running our open meetings, our favorite way to experience our Sunday mornings.