The most fascinating, natural and safe way to explore human nature
Breathwork is an amazingly effective technique for trauma release. But not only that: It can be applied in our everyday life, by giving us practical tools to manage the thoughts, sensations and feelings that arise constantly.
Just close your eyes, for a moment, and observe: what's going on in your body right now? Where can you feel a sense of tightness, pressure, tension? Are these sensations new or have you got used to living with them? See how easily your breath moves through them and ask yourself: What is it that I truly need right now?
Using the breath as our vehicle, along with very specific techniques, we have the opportunity to explore honestly our sensations and feelings, to release the tension of the moment and respond deeply to our needs.
---
Online Level I
21 February 2021
People from all over the world can now have a unique opportunity to experience the transformative power of breathwork and at the same time become a certified Breathworker.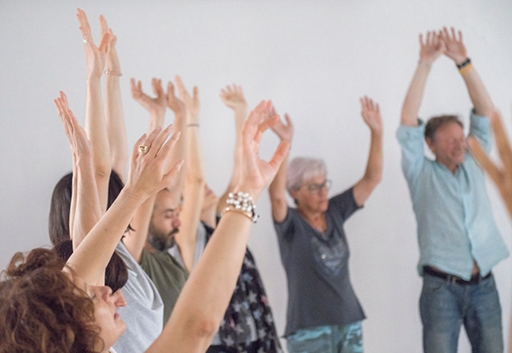 ---