Online Level I – 242 + 70 Hours
Online Level I is a great opportunity for people from all over the world to experience the transformative power of breathwork and at the same time become a certified Breath-worker.
We have carefully adapted the content, the processes and the breathing process of in person Level I, and we have made sure to keep the time spent in front of the screen to a minimum – with many interactive exercises, homework, sufficient breaks and a lot of movement!
Why join Online Level I Training?
1
Exclusivity

In Pure Awareness trainings, creating a breath family through personal connection, inter-action and a sense of intimacy and safety plays an equally important role as the breath-ing technique itself.
---
We purposely keep the number of participants limited, so the ability to work directly with the trainers and have meaningful interactions with all the participants is guaranteed.
2
Supervisions


In addition to the standard group supervisions that will take place monthly, participants will also have the opportunity for an individual supervision.


---
This ensures the integrity of our work and strengthens the confidence of the participants.
3
BreathCamp


Those who wish to be certified for in person private, are welcome to join our summer BreathCamp in magical Koroni.

---
This amazing opportunity will include the experiences of cold water breathwork and rebirthing, which are trademark of the technique.
---
Not quite sure yet? Our wonderful participants have something to share with you…
ONLINE LEVEL I PROGRAM 2023
1st STAGE
Duration
114 classroom hours + 4 hours video material
3/4: 18.00 – 20.00
March: 4-5, 11-12, 18-19, 25-26 / 10.00-18.00
April: 1-2, 8-9, 15-16 / 10.00-18.00
2nd STAGE
Duration
10 hours
3rd STAGE
Duration
120 hours
4th STAGE
Duration 8 hours group supervision + 2 hours private supervision
30/5/23: 18.00 – 20.00
27/6/23: 18.00-20.00
25/7/23: 18.00 – 20.00
26/9/23: 18.00 – 20.00
Investment
Super Early Bird until 31/12/22:
1100€ + 24%VAT
Early Bird until 15/2/23:
1200€ + 24%VAT
Late Bird after 16/2/23:
1300€ + 24% VAT
1st: Stage

At this stage, we'll cover the theory of breathwork, work on many interactive exercises and of course practice many different breathing practices. Homework before and during the training.

2nd Stage: Connection

Homework + ongoing communication

3rd Stage: Exchanges

Exchanges between participants are a great way to continue the journey of their personal exploration, to deeply integrate the technique and to practice for private sessions.

Exchanges deepen the bond between participants, cultivating an individual and collective support network, beyond the duration of the training.

4th Stage: Monthly Supervisions

As an integral part of the Breathwork Pure Awareness supplement, you will be asked to participate in supervisions that require monthly appearances.

Supervision is mandatory, as it is essential to familiarise participants with the idea of regular – and absolutely necessary- on going supervision by another therapist. It also provides a secure frameworks for participants to share their challenges and gain valuable insights.
---
Duration
70 hours
Koroni, Greece,
5-11 June 2023
Breath Camp

Participation in the breath camp is optional and concerns only those who want to practice at a physical level, and receive the in person certification. It's a truly amazing and unique breathwork experience, that simply transforms every participant. For prices and more info press the Breath Camp link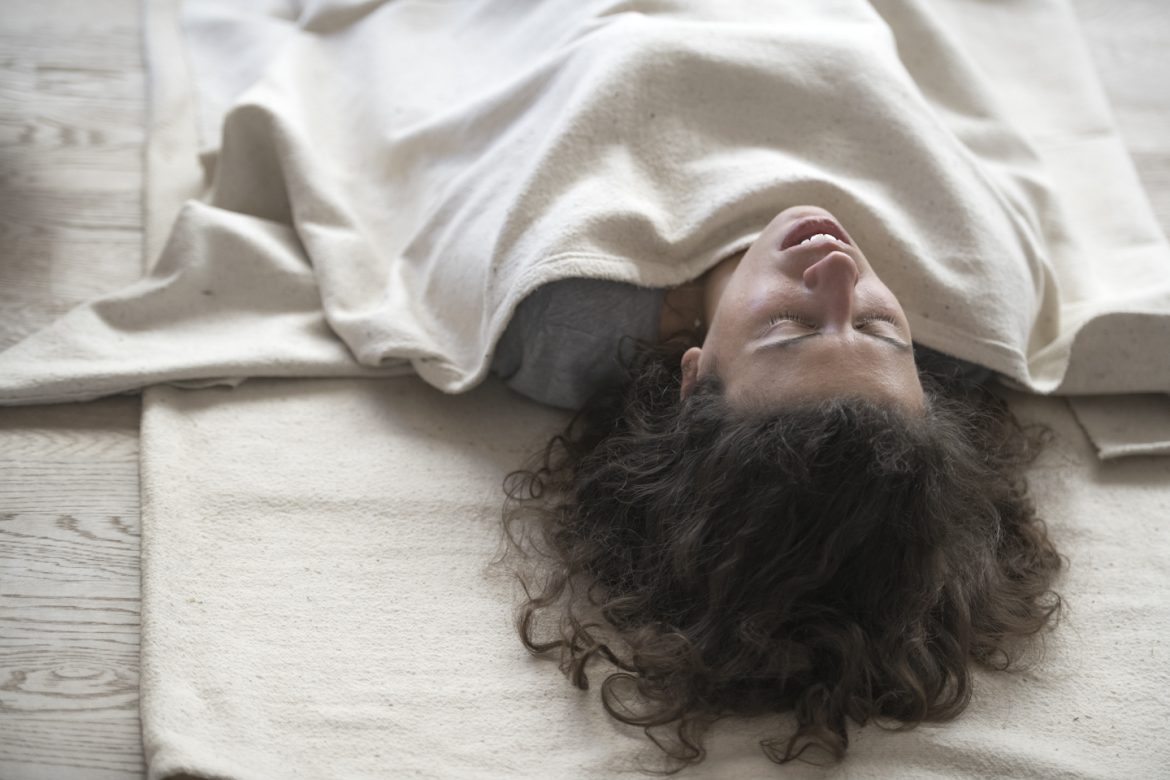 The training complies with the themes and exceeds the minimum required training hours suggested by the Associations with which the School of Inner Resources Breathwork is affiliated.